Last month, State Representatives Sherry Appleton and Vincent Buys put their signatures on an online poker bill written by i-poker advocate Curtis Woodward and introduced it to the legislature in Washington. Now, not even a full month after introduction, HB 1114 has met a quick and unfortunate death.
Much like the online poker bill proposed in Mississippi by Rep. Bobby Moak last month, HB 1114 did not even sit on the table long enough to provoke a hearing on the topic. Rep. Appleton explained the reason for the premature demise of the online gaming measure as one of insufficient support among fellow lawmakers.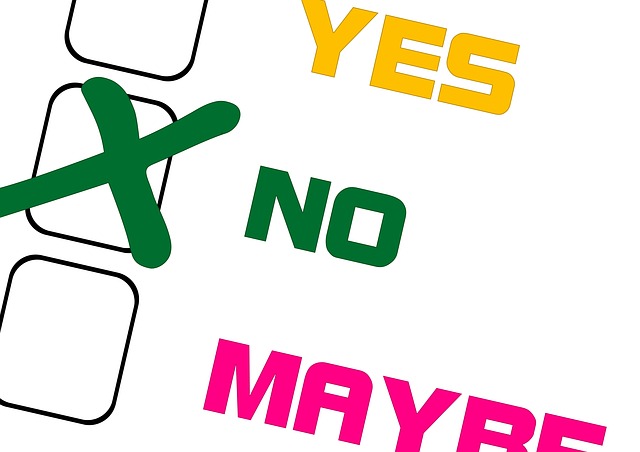 "The bill did not get the support that I had originally hoped for and consequently we will not be moving forward with it this session," said Rep. Appleton on Wednesday.
Unlike the situation in Mississippi, Woodward is most concerned about the current felony charges implied against online poker players. His advocacy of an online poker bill revolves around the necessity of regulations to provide for a safe, legal framework for online poker players in the state, as opposed to the current status quo, which involves a state-wide ban with threat of jail time and exorbitant fines.
Woodward expressed his disappointment over the lack of support for his self-scripted online poker bill, but also reflected on one positive aspect. "Getting our bill introduced has at least brought the stakeholders into the conversation," said Woodward, adding that "we can take some satisfaction in that".
A former online poker player himself, Woodward has spent the last few years pushing for regulation in his home state of Washington. He says it was the combined efforts of players that got his bill introduced in the first place, but that serious lobbying efforts will need to take place before lawmakers take the issue seriously. And in that regard, there is some good news on the horizon.
Apparently Amaya Gaming, owner of PokerStars and Full Tilt parent company, Rational Group, has begun assisting in lobbying efforts in Washington. Woodward called it big step in the right direction as it "presents an opportunity to fully engage the tribes in the discussion."
One of the largest obstacles for a Washington online poker bill is the political landscape surrounding the state and its tribal gaming operators. It's comparable to the situation in California, where commercial card rooms, tribal casinos and legislatures have spent years hashing out the same list of discrepancies in their hopes for online poker regulation. If the parties can't agree on a resolution to their differences, regulations cannot occur, and that's something Woodward and his fellow advocates would like to avoid before it has a chance to surface.
All in all, despite the incredibly short life span of HB 1114, those who support a regulatory framework for legal online poker in Washington State are not viewing the death of the bill as a failure. Instead, it's being seen as another step in the right direction that will eventually help lead to them to the finish line, wherein a regulated online poker market exists.